In this digitally evolving world, it has become highly imperative for businesses to curate a distinctive identity in the market. Customer experience is the primary aim of any company that helps them step up the ladder of success. In the wake of digital marketing, businesses now have an efficient way to reach their targeted audience. Gone are the days when companies would have to wait for traditional marketing to show its results. Digital marketing is known for its instant results. This way, the business can track their progress in real-time.
Digital marketing has plenty of forms that can benefit a business in different ways. Irrespective of the size and structure, every company has to realize the benefits of digital marketing to expedite their productivity. Website is one of the most important digital tools that work as the online identity of the business. It helps customers to understand the company better and get a clear idea. It is vital that every business possesses a reliable website they can trust.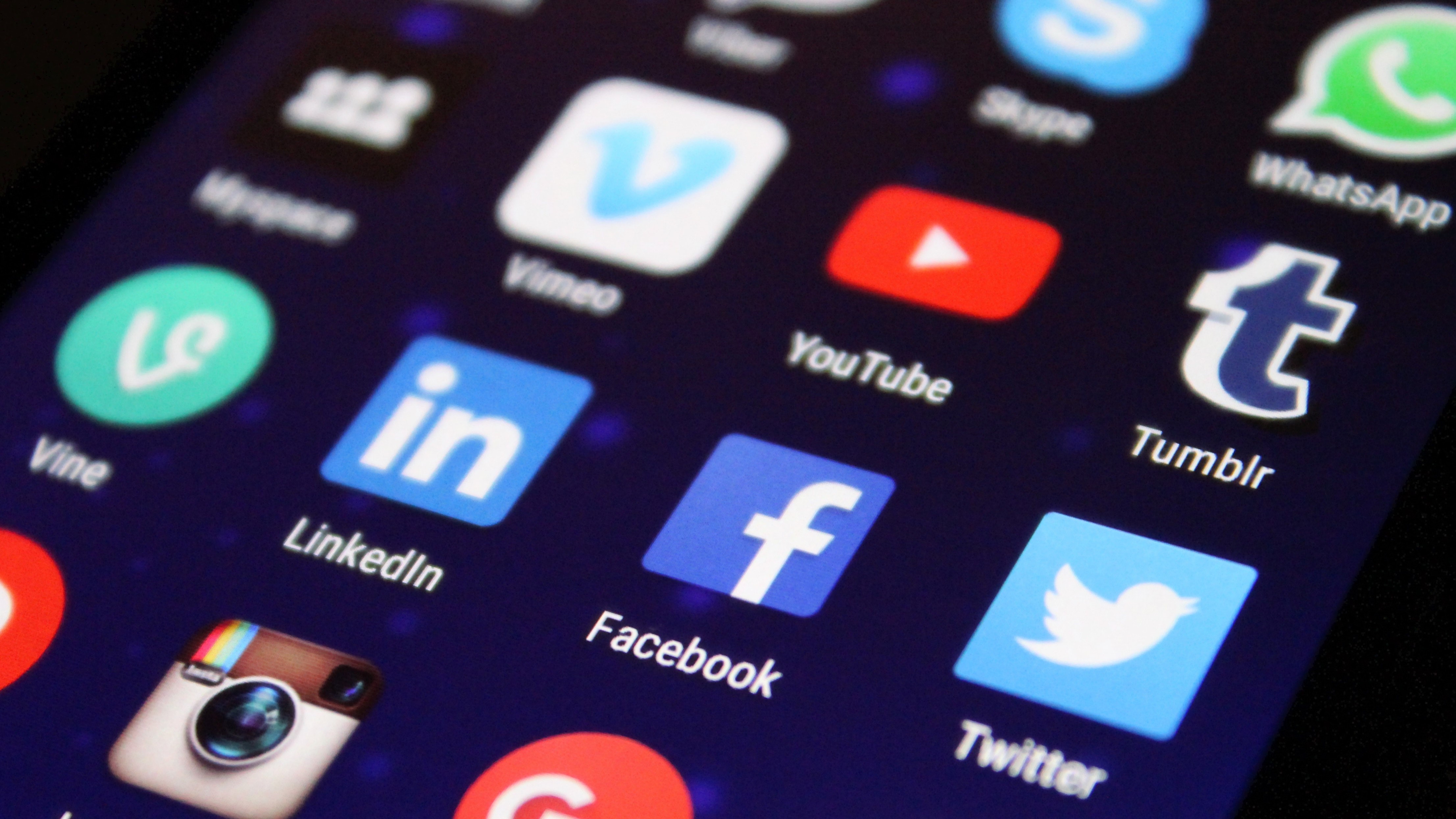 Just like a website, business application is yet another essential fragment of a successful business. It is a more personalized approach to attract the target audience and create a bridge of communication.
Why You Need A Business Application?
There is more than one reason to prioritize the need for a business application. Mobile applications are considered as the most vital tool in leveraging the business. For this, you need to find a reliable company for custom mobile app development in UAE who can fulfil your requirements.
Android or iOS, it is one of the common dilemmas for every business who are looking to make their applications. Almost every customer is a smartphone owner today, so developing an application is the most profitable decision to make today. In this article, you will get to learn why Android mobile application is suitable for your business.
Without further ado, take a look at some of the ideal reasons why Android apps are right for your business.
Low Investment and Better ROI
Compared to iOS applications, Android application has a low investment. Android has a free Software Development Kit (SDK) for the developer community that helps in reducing the development costs of the application. The Android app also hasa better reach than other business applications. According to research, there are more Android users than iOS ones.
Open Source Development
One of the primary reasons why Android development is preferred over the others is its open-source network. The architecture of Android is open-source that makes it easily accessible for developers. It is something that makes the Android platform attractive for the developers and beneficial for the business. Being an open-source network, the development of Android applications is much faster and better than others. Android also gives opportunities for developers to experiment with their skills.
Easy Integration
Yet another amazing feature that makes Android accessible is its easy integration. Unlike iOS, Android can be easily integrated right after development. If you don't want to get stuck in the complexities of technical customization and integration of web applications, you must start thinking about the Android app. Android application is easily customizable, so you can tweak it up whenever you want. Undoubtedly, Android is the best mobile application platform for businesses of all sizes. It also allows background processes for integrating apps.
Multiple Sales Channel
You don't need to follow any single method to develop an Android application, and there are plenty of ways in which you can develop an Android app. Additionally, you don't have to depend on a single market for the distribution of your application. You can even go for a third-party application marketplace or use your own distribution channel as well. With your preferred promotional strategy, you can reach out to your end-users with the help of a reliable, effective, and engaging mobile application. Unlike other platforms, Android is easy to adopt and script in different languages. In a nutshell, Android is by far the best mobile platform that can make your development job easier.
The Bottom Line
Every business is hustling hard to reach the optimal level of productivity that comes with a combined effort. Enhancing customer experience is the sole aim of any business. In this digital business space, it becomes quite challenging to make a distinctive identity. Websites and applications are some of the powerful digital tools that help businesses in keeping up with the digital wave and enhance the customer experience as well.
Mobile Applications, in particular, are a great initiative to reach out to your customers in a personalized manner. It is essential to have a custom mobile application for business. The above mentioned were a few of the ideal reasons why you must go for an Android business application over others.