Many postcard printing tips that you find anywhere is usually aimed at upselling useless features that promise you unique features that you already know. In fact, many unscrupulous companies will sell you postcards that you can't even send without an envelope – thereby defeating the whole purpose of a postcard in the first place.
Postcards are now considered as one of the most effective marketing tools due to personalization. Given the surge in its demand, no wonder printing companies are trying to take a slice out of that pie!
If you too want to experience the benefits of good old postcards, then here are some tips offered by the best postcard printing companies to help you design the perfect one for your clients.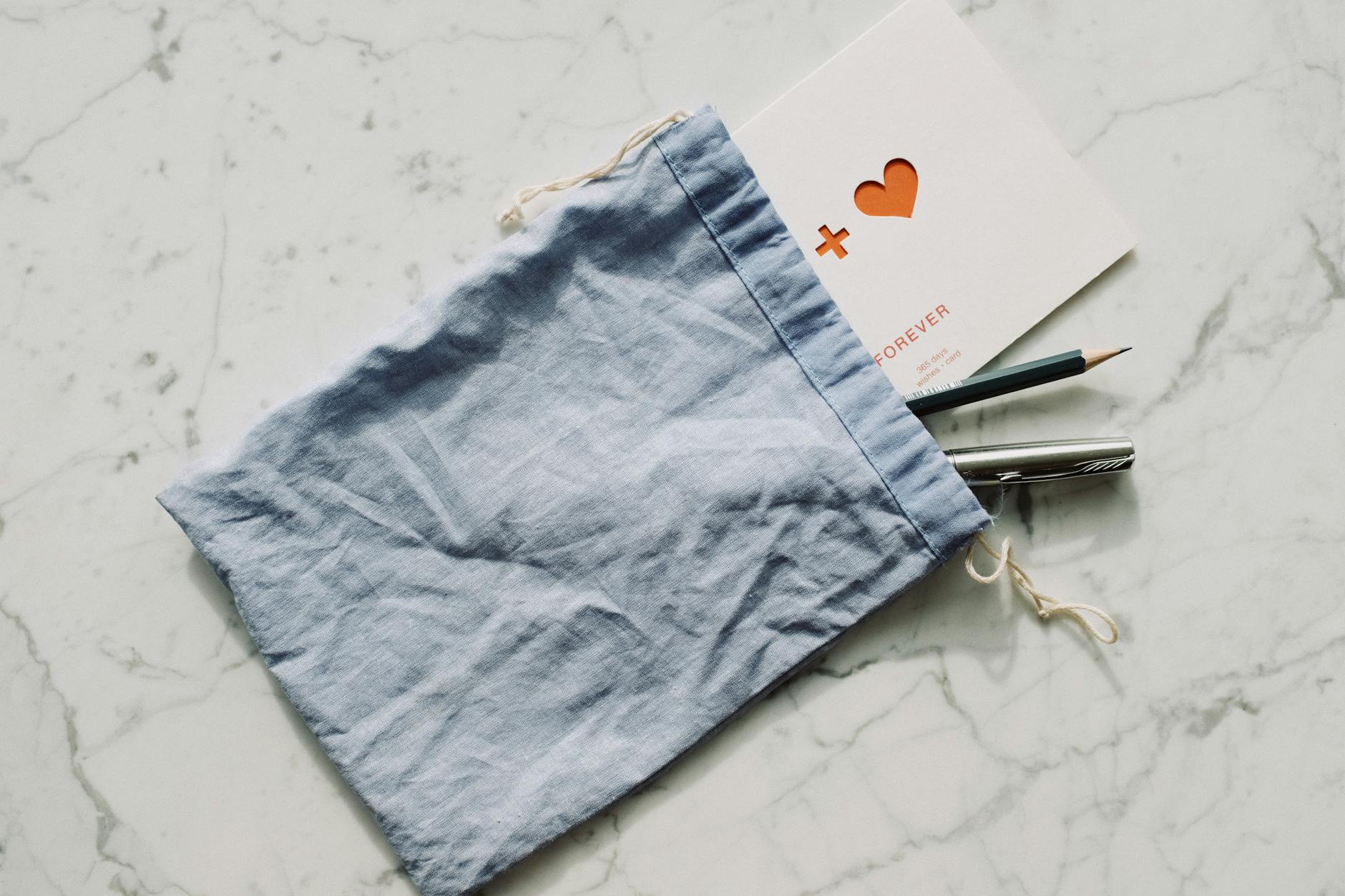 Choose a thick cardstock
When you are printing postcards for your precious customers, don't choose a substandard material. Instead, go for a thicker cardstock that holds up better than the flimsy ones. Besides, they feel heavy in the hands which is perceived well by your clients as opposed to the thinner ones that seem to be crowding your mail. So if you have a budget for it, then always choose a thick cardstock.
Make it uncoated
While it is possible to write on a glossy postcard with a permanent marker, it is often difficult to accomplish that task without ruining the card. Why make writing so difficult for the postcard owners? Instead, make yours writable by using an uncoated stock or at least the one that is uncoated on one side. Pencils and pens both work well on an uncoated cardstock.
Consider UV finishing in your design
UV coating makes your postcard design more attractive. However, it does make it harder to write on. Permanent markers well if you allow it to dry. But it is worth considering, especially on the front side, because it makes the colours pop out and make your card appear more vibrant. It also makes the card fade resistant.
Leave blank spaces to enter mailing info
When designing the postcard, remember to leave specified mailing space absolutely blank. If you are unsure about the measurements, you can easily find dozens of templates online that save you trouble of guessing this requirement.
Avoid rounded corners to postcards
According to mailing companies, rounded corners get jammed in an automated machinery. Therefore, they must be avoided in your postcard design, unless absolutely necessary.
Print on both sides
It makes more practical sense to print on both sides of the postcard. While the investment is not too much, its visual appeal and value is much more to the recipient. You also get more real estate to utilize for your design as well as product promotion. Since mail is typically delivered with the mail side up, you want your product promotions to be immediately visible and also have a much bigger design on the front. This is the reason, you should always make the mailing address side or back of the postcard attractive that makes one want to know more about what you have to offer.
Scout for postcard printing deals
There are many postcard printing companies that offer exciting printing deals as well as other mailing material. You can always scout for these promotions online. You can also signup for the store newsletter to know about upcoming offers and discounts. It will help you plan your subsequent orders, if you don't have an immediate requirement, and save tons of money in the process. Leverage these discounts to get the best rates on your postcard orders.
Keep your customer in mind
When designing a postcard, don't forget to keep the target audience in mind. Think about the customer and try to imagine things from their perspective. What would they like to see or what are they looking for? If your postcards are meant to target new audience, then you should research the themes, designs, and colours that will appeal to this group of people. Only if you target your customers wisely and accurately will you able to get a better response.
Get them printed in bulk
Needless to say, postcards when printed in bulk will cost relatively less. Just check with your printing company about the minimum order requirement and discounts applicable for ordering more. However, before you place a bulk order, make sure that the seller is reputed and will deliver the product as agreed. Only place bulk orders once you have ascertained that they will deliver as expected.
When designing amazing postcards, you need to ensure that you are something unique and uncommon to your customers, at the same time it should be personal as well. Use all these design tips and mix it up with your creativity to come up with a perfect postcard.